Ambulance Services
Universal Ambulance Services Limited (UASL)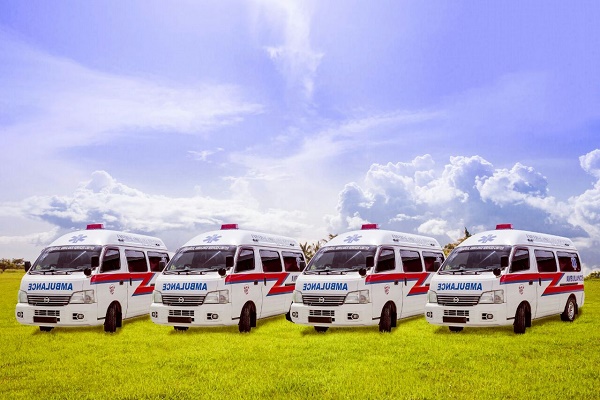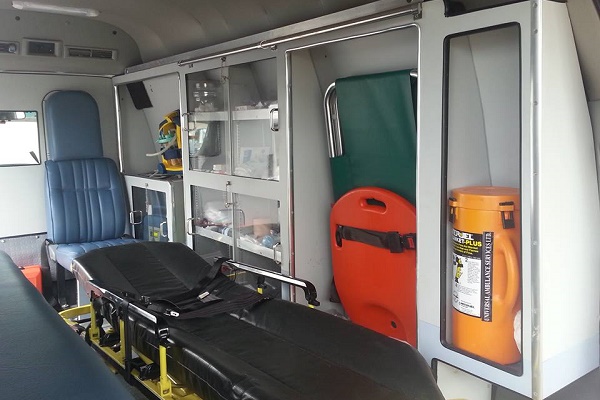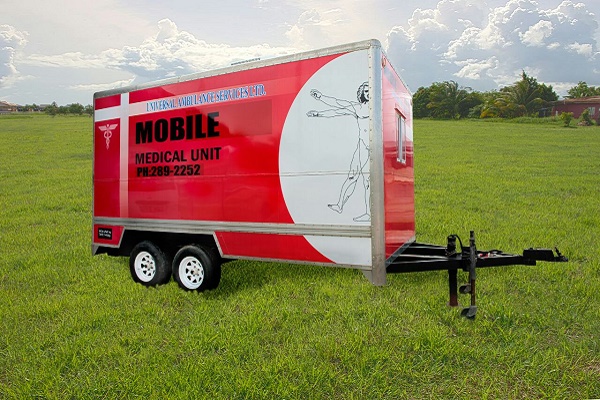 Universal Ambulance Services Limited is a premier medical transport provider in Trinidad and Tobago, delivering unparalleled patient care and customer service throughout the nation. Our focus on compassionate, specialized care enables us to find the appropriate solution no matter the circumstances, and we take pride in our personal approach to healthcare. Partnering with hospitals/nursing homes and healthcare systems to extend the highest quality care from the facility to the ambulance via elite professionals.
Universal Ambulance Services Ltd. has a dynamic team that ensures each patient and hospital benefits from its professionalism as well as its reliable services. Established since 2011, our team has diversified from Emergency Medical Technicians to Paramedics, Nurses and Doctors. We provide the community with 24-hour, state-of- art, emergency care and treatment of ill and injured patients in a pre-hospital setting.
Air/Land Operations
Industrial Contracts
Special Events
First Aid Training
Patient Transfers

ALS Transfers
Nursing Home Transfers
Radiation Transfers
Emergency Transfers
Dialysis Transfers
Hospital Transfers

Medical Equipment Rentals:

Oxygen Concentrator
Automated External Defibrillator Machine (AED)
ECG Machine(3 Lead)
ECG Machine(12 Lead)
Oxygen Bottle
Orthopedic Beds (Hospital Bed)
Wheel Chair
Crutches
Need More Information?
Give us a call at 1 (868) 289-2252, 1 (868) 345 1300
UASL
We Care About You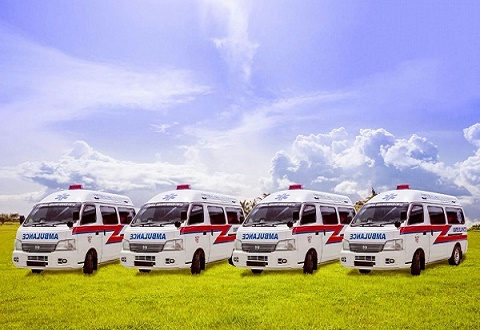 Ambulance Coverage

Coverage Services for Sporting Events, Carnival Events and Industrial Contracts at the best Competitive Prices to suit your Pocket.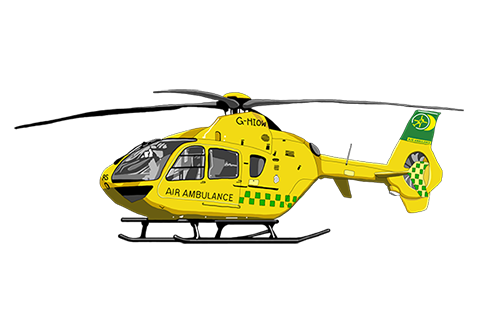 Patient Transfers

24/7 Prompt and efficient Ambulance Service. Transfers of patients to and from any medical facility/home. Whatever the distance UASL is there to offer its services.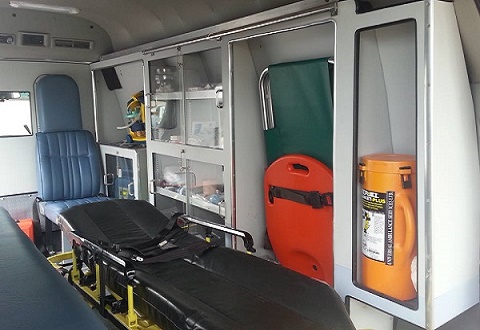 Medical Equipment Rentals

These include: Oxygen Concentrator, Automated External Defibrillator Machine (AED), ECG Machine (3 Lead), ECG Machine (12 Lead), Oxygen Bottle, Orthopedic Beds (Hospital Bed), Wheel Chair, Crutches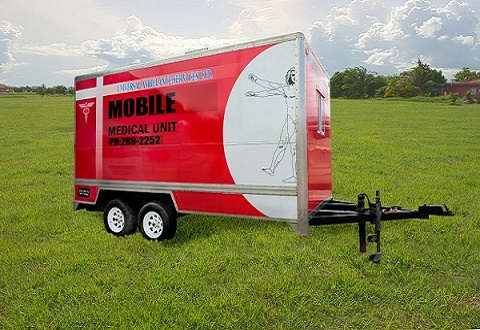 Mobile Medical Clinic

Our state of the art unit is equipped for (BLS) Basic Life Support. Can be stationed at any sight for use as an infirmary.
We are certified by
The International EMS Registry
Leader in EMR, EMT and Paramedic Certification.